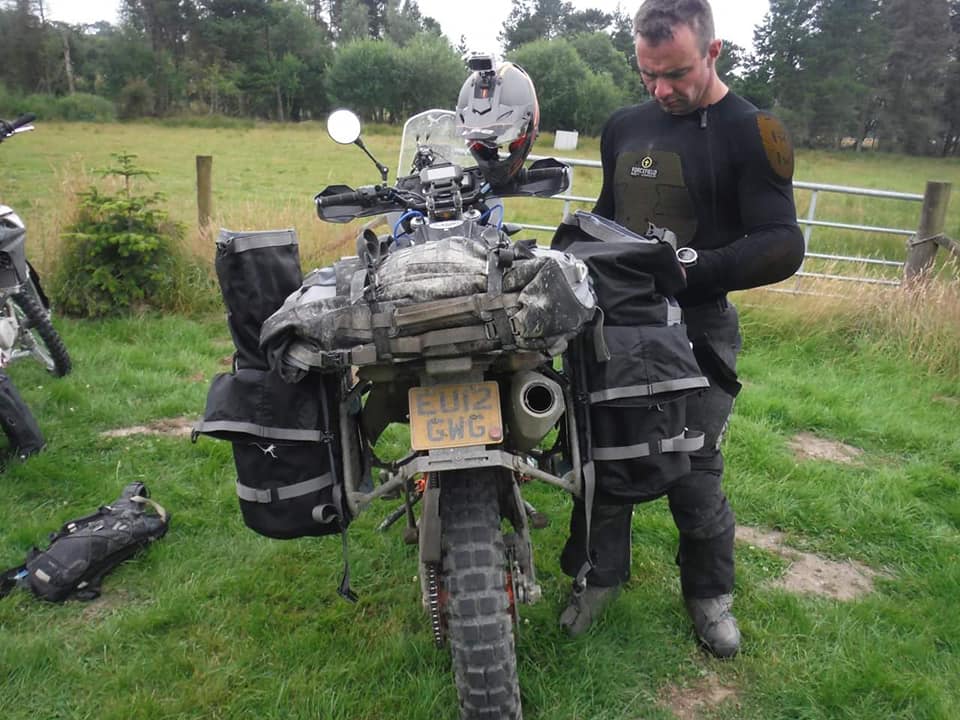 Forcefield Pro Shirt Xv2 Armour Review
Time for another review from the Art team.........
This time we talk body armour!
One thing we see a lot of on our events is expensive bikes and a lot of money spent on protecting those bikes frame guards, sump guards, cylinder guards etc..... But they forget to spend the money on the most important part themselves!
We all know the risks involved in riding whether that be on road or off so why scrimp on cheap body armour or worst still none.
Now some will say its bulky and restrictive and yes we can be guilty of that, racing motocross for many years we wore minimal body armour but after a serious incident we wouldn't ride without it now.
After a few years of trial and error of different types of armour on our adventures we came across Forcefield recently and thought we would give it a try.
Where better than our recent guided weekend in Wales.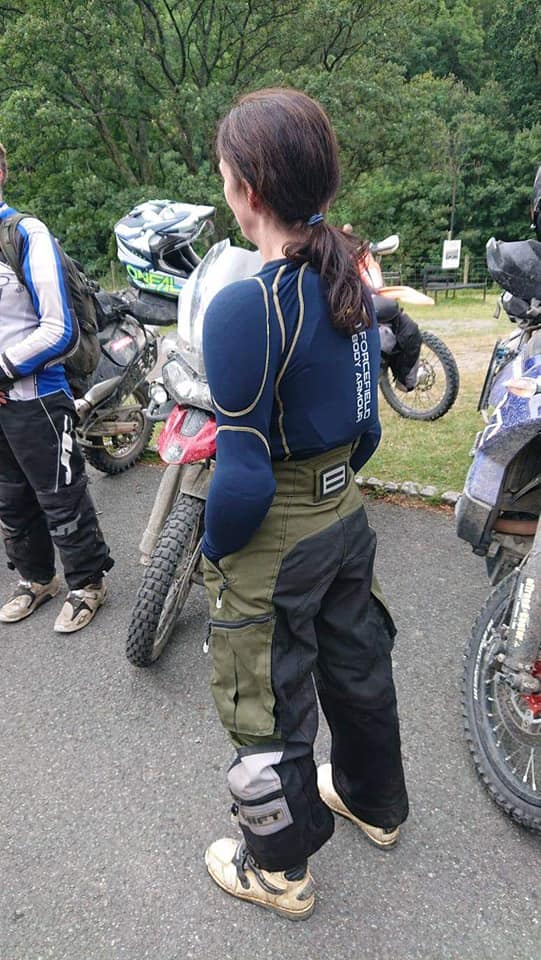 We opted for the Forcefield Pro Shirt Xv2 with level 2 armour throughout. First thing you notice when putting this on is how snug the shirt fits. Jim our lead Instructor is a large in normal clothes and the large in the Pro xv2 is a true size.
For those that have tried body armour one of the most common complaints is that the actual armour itself never sits where it should! Not with the Pro shirt, everything sits perfectly.
The armour is malable and contours to the body beautiful on and off the bike. No restriction in moving and allows full range of movement.
The material against the skin in smooth and non chaffing and an overall fantastic feel.
Moisture is wicked away from the body and no clammy feel in sight.
The weekend in Wales was a warm one and the Pro shirt left us cool and very comfortable indeed.
We wore our Art apparel over the body armour and in all honesty after about 30 mins you forget you actually have a body armour on.
One of our guides had a small spill on a rather rocky section of the Strata Florida and commented how well the armour absorbed the impact.
After toying with the idea of using the Pro shirt xv 2 we are so damn glad we did and certainly won't venture out without it now whether that be on road or off road.
Why risk months off work/bike due to either inferior or no body armour.
Check the guys out @ForcefieldUK you seriously won't be disappointed.
@ForcefieldUK
#forcefield