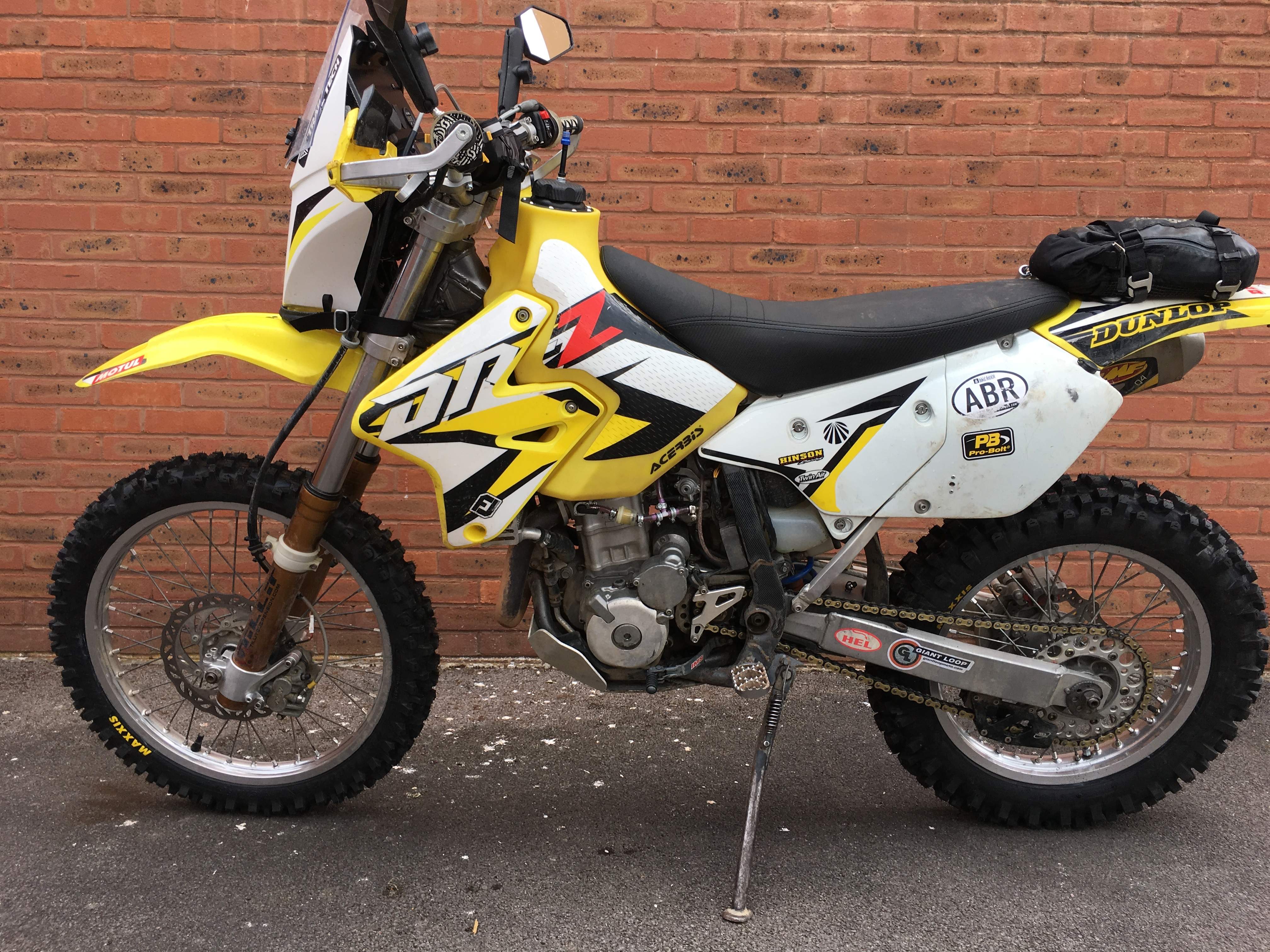 Maxxis Maxxcross IT Tyre Review
I have recently fitted a lovely shiny pair of
Maxxis
Maxxcross IT tyres for my 2002 DRZ 400E thanks to the lovely people at
https://gripnriptyres.co.uk/
. These are not my usual tyre, but I've read a lot of good reviews about the wear and grip on these. Since I tend to ride the bike to 99% of the trails I do, I wanted something that wouldn't chunk or wear as quickly as all the other tyres I've tried. The main things I was looking for were good wet weather and mud grip.
Mounting:
The fronts just went on with no issues - there was a small arrow on one side which could have been mistaken for a direction arrow, but I found no mention of whether the tyres were direction-dependent on Maxxis' website, so I mounted them assuming the small arrow meant forward. The backs, talk about stiff. These puppies were the hardest I've hard to fit in a long time. The sidewall was super stiff, but for the trails I ride that's a good thing. Nothing some extra tyre soap and leaving out in the sun for a few hours couldn't help with.
Confidence and predictability through and through: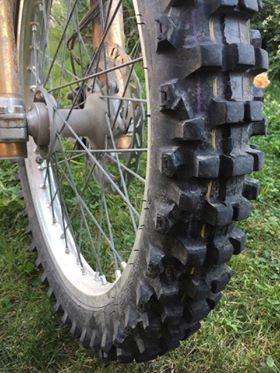 Once scrubbed in, to say these tyres excelled for my level of riding and type of bike is an understatement. The confidence I had in them was astonishing. Completely predictable, even when they did slide they gave a timely warning. I found the spacing of the knobs to be slightly too close together for my liking, but considering this is an intermediate tyre that has to do road mileage as well, I didn't mind so much, and the moment I was out on the trail, all was forgiven.
Being an off-road biased tyre I was curious how they would perform on the road - but I completely forgot I was even running them. Like most tyres of this type they were slightly noisy on the road, but considering I am riding a thumper and wearing ear plugs it was nothing that I really noticed. No weird vibes or steering issues. I almost thought I was on my usual road tyres, the lean angle and level of grip was outstanding. Once again confidence and predictability through and through.
Final Feelings:
500 miles later after some aggressive terrain and long dual carriageways, the wear is not even noticeable. I've had some tyres that would start to look like they have seen hundreds of miles at this stage. To say I'm pleased is an understatement. I've gone through quite a lot of tyres in the past, to the point of fitting them one day and then removing them the following. Everything from the delivery speed and customer service and how they performed on and off the trail was nothing short of brilliant.
I think I've found my forever friend in these tyres.