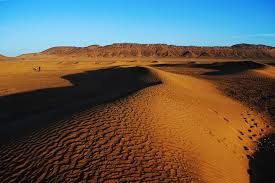 Morocco Adventure (28th September 2020)
£500.00
Come join us on an adventure you definitely will not forget!

A 2 week tour of Morocco taking in some of the best trails in the country and also the must see sights.

We meet in Tarifa on the 28th September and set sail spending a full 2weeks in country returning on the 12th of October to Tarifa.

This is what true adventures are made of, if you are looking for 5 star luxury pool side assistant this is definitely not for you!

If on the other hand you are looking for dusty trails with like minded folk seeing some of the most memorable sights then this definitely is!

Cost for the guided tour is £500. You must make your own way to Tarifa and back to the Uk.

£100 to secure a place then rest is payable 1 month before departure.

This will be limited to 12 people max

Full 4X4 Recovery when in Morocco.